You can arrange your time with us according to your needs: relax, sleep in, dream, recharge your batteries for new adventures, finally write a book, read, paint, move, fast, meditate, make plans, work in peace and quiet and advance projects, learn – for whatever, just draw strength…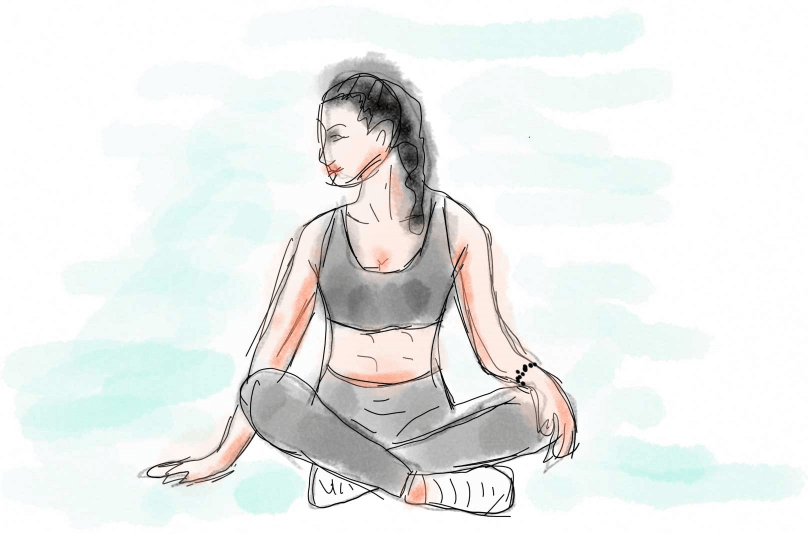 The swimming pool is open to everyone. The yoga area is open for our own practice and can also be used for other physical and mental exercises. Yoga lessons are available on request from a certified and experienced teacher. Sometimes we offer yoga retreats or other activities, please ask for more information or see below.
If you like to travel: The old main road of the island as well as the highway are close by, and from there you can easily reach all corners of the island. Nearby are hiking and climbing areas (Arico), the nearest beach is 12 minutes away (Las Eras), diving and surfing schools are also easily accessible (El Medano, Abades, El Poris).
A rental car is highly recommended to reach us and to discover the island. You should know that the drive up o the finca on the last two kilometers is a bit adventurous the first time, because sometimes it gets a bit steeper (1st gear) or the view to the left and right opens up into a rugged valley (a barranco). The road is narrow, but asphalted and altogether a typical road in a mountainous region. Oncoming traffic is always regulated. After driving up and down a few times, everything is normal and you don't need a special type of car.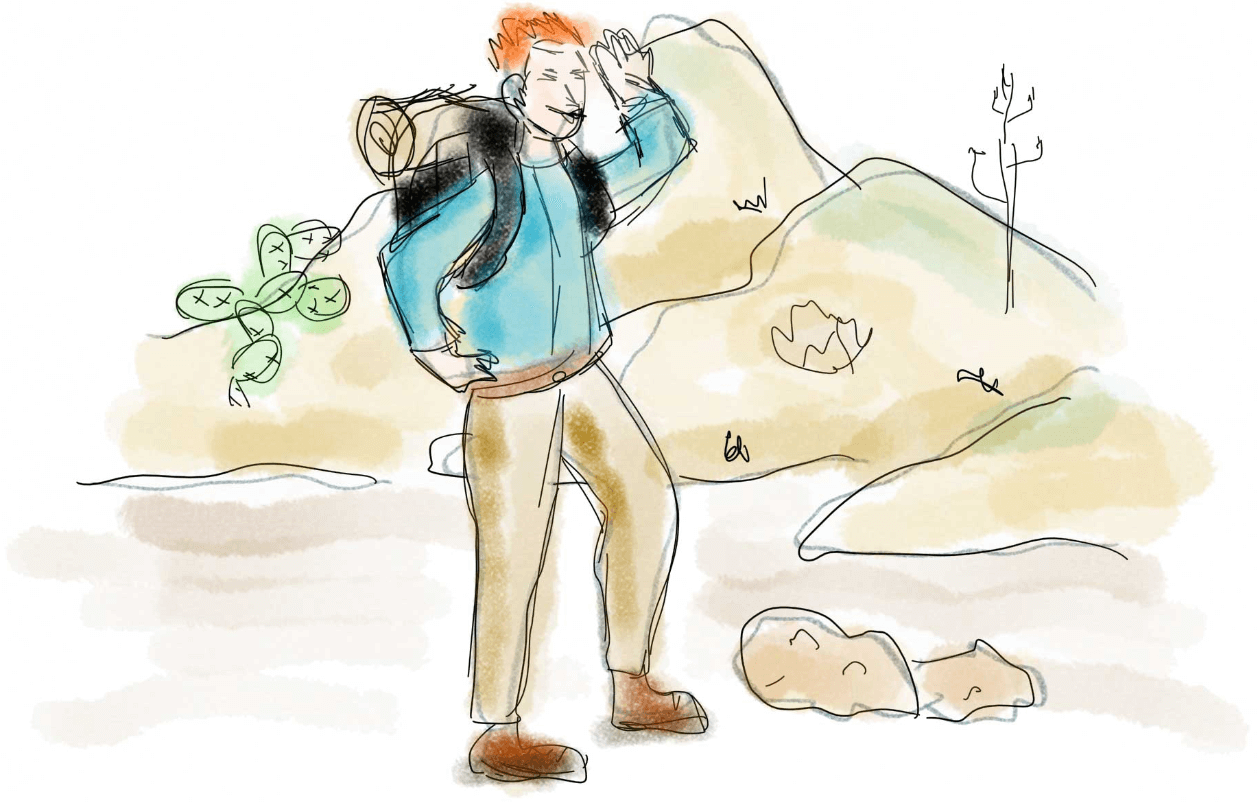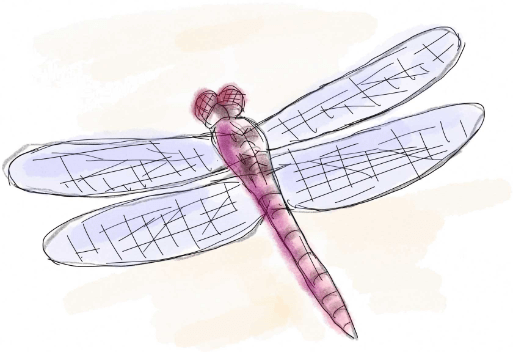 If you're a more active type, you'll love to learn that there are a lot of places where you can practice surfing, ranging from beginner to advanced. he weather is warm and days are long during the summer, but the locals know hat the best season for surfing is in the winter, so grab that board, hit the nearest spot and mingle with the locals. They might teach you a trick or two, or even tell you about secret spots if befriend them!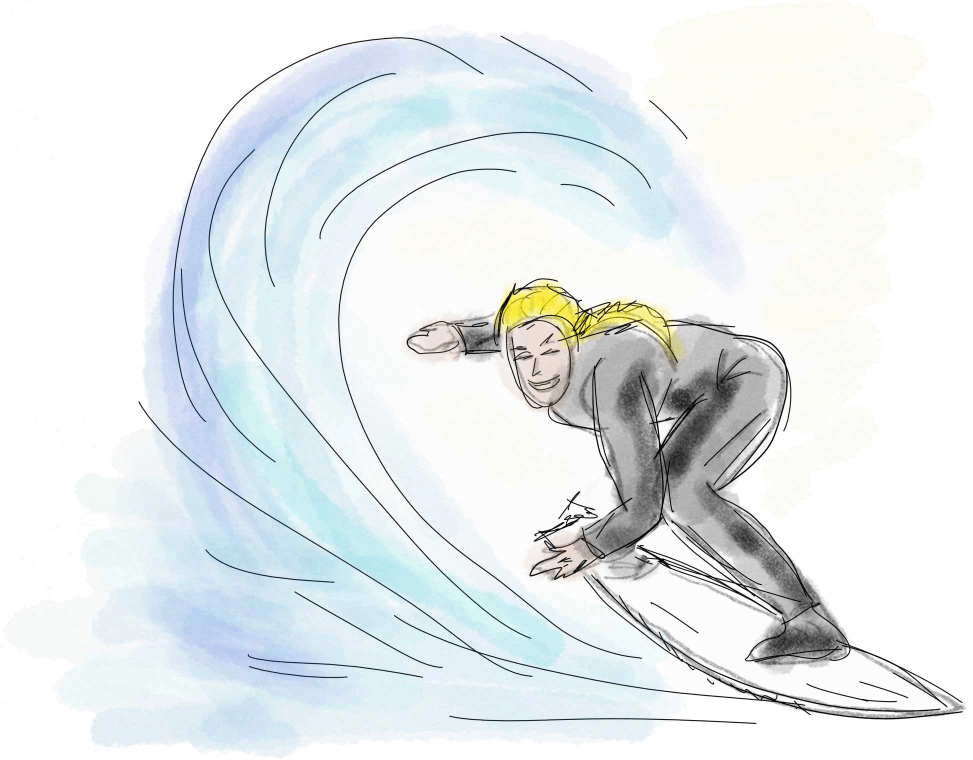 As soon as we can offer yoga weeks again, we will let you know here! 
We are looking forward to it.